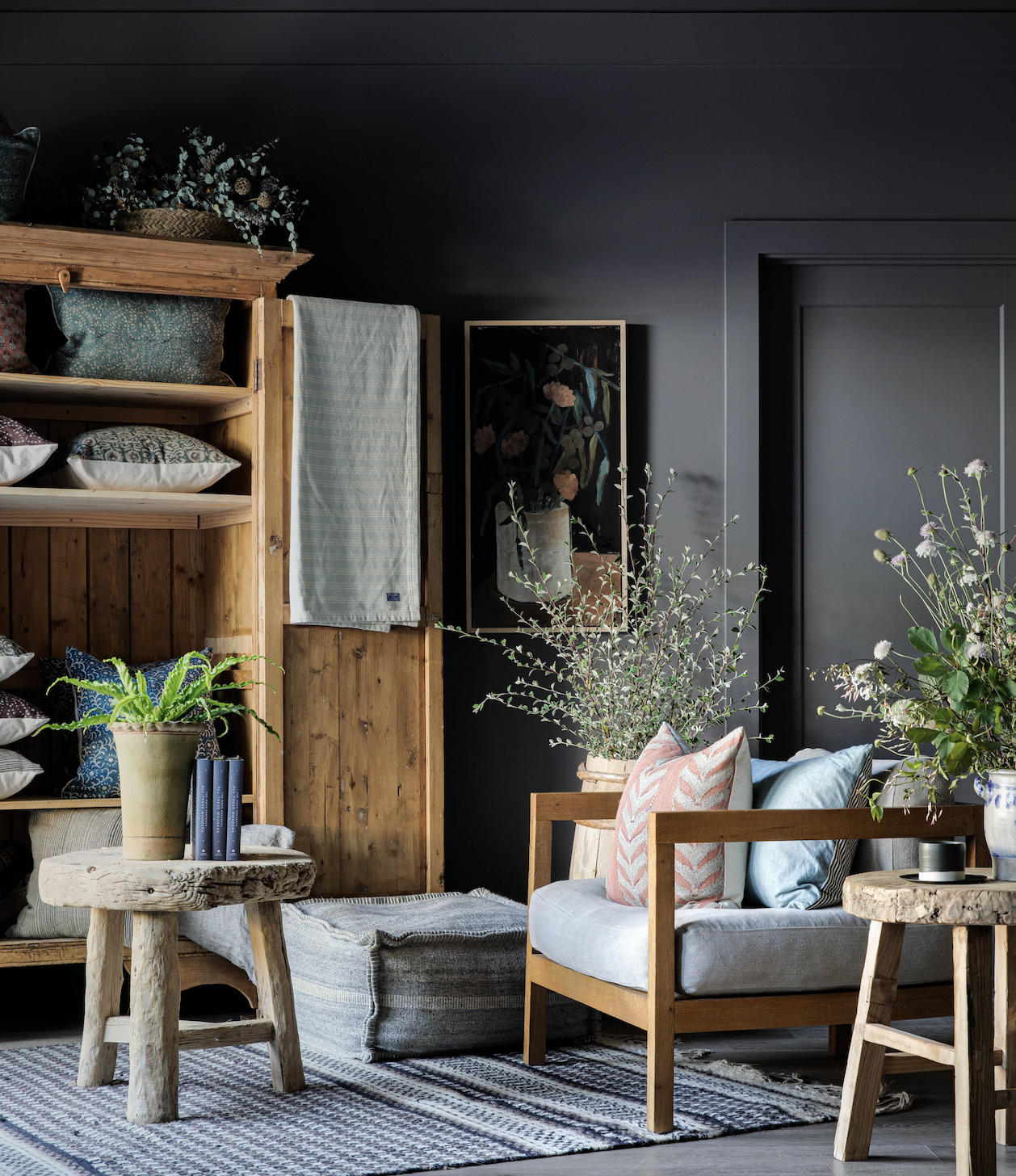 HERITAGE MERCANTILE
We believe that the quality of what we surround ourselves with creates a kind of happiness that in turn creates a better life. Our hope is to be part of the memories you create, whether it be through a beautiful dinner party, harvesting a late summer bounty from the garden, or lighting a special candle for a cozy evening at home.
Our philosophy: The things you fill your home with should be made to last, serve a purpose and only get better as they age. Our surroundings aren't merely background music; they are direct extensions of who we are, vibrant life stories as unique as a fingerprint.
SHOP OUR CURATED COLLECTION
CULINARY WREATH WORKSHOP

Welcome spring and the slow awakening from our winter rest. As the soil begins to warm up, nature begins to show us her signs and rhythms of a new beginning.. we will gather to welcome her. Join us in creating a beautiful culinary wreath made of local herbs and wildflowers. Details to follow.
We offer comprehensive, intentional styling and design services that incorporate the raw and imperfect, the patina only history can build. In an increasingly online and hurried world, we honor the beauty found in stillness, in slowing down and rediscovering our inherent rhythms. We believe in celebrating simplicity and the countless wonders of the natural world. Please send all inquiries to hello@shopheritage.com.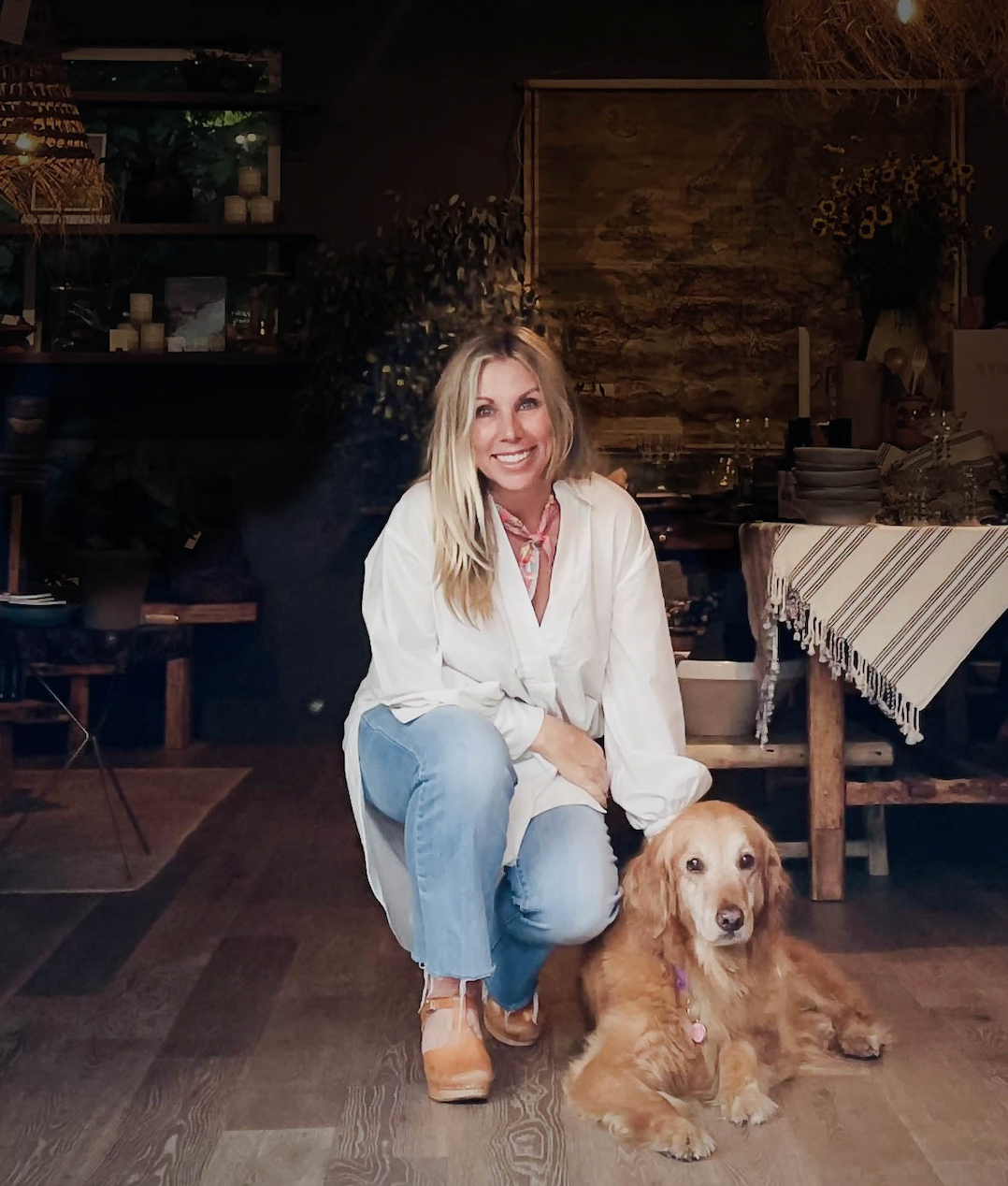 HI, I'M JENNIFER
The term 'Heritage' contains multiple facets: ancestry; historical significance; the threads of memory. Our heritage roots us in time and space. It imbues our world with meaning. I established Heritage Mercantile Co. in 2013 as an homage to those who share the passion for creating from the heart. My intention has been to create a haven with rare, unique goods that infuse beauty into everyday experiences and honor the makers, artists and craftsmen that have shared their dream with me.