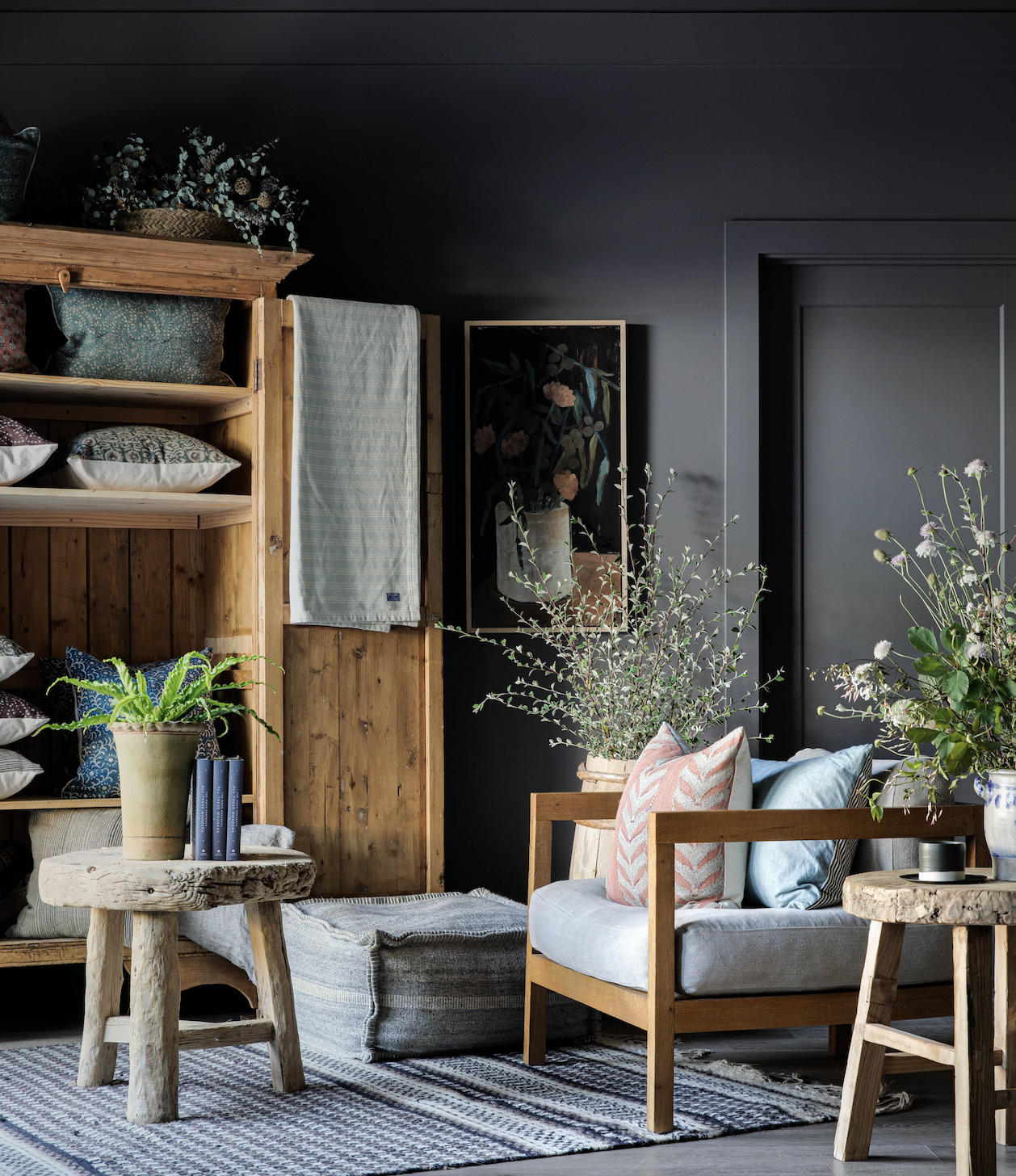 HERITAGE MERCANTILE
We believe that the quality of what we surround ourselves with creates a kind of happiness that in turn creates a better life. Our hope is to be part of the memories you create, whether it be through a beautiful dinner party, harvesting a late summer bounty from the garden, or lighting a special candle for a cozy evening at home.
Our philosophy: The things you fill your home with should be made to last, serve a purpose and only get better as they age. Our surroundings aren't merely background music; they are direct extensions of who we are, vibrant life stories as unique as a fingerprint.
SHOP OUR CURATED COLLECTION
AUTUMN WREATH WORKSHOP

Coming soon to Southern California.

Please subscribe to our mailing list for more information.
INTERIORS, FLORAL & PRODUCT STYLING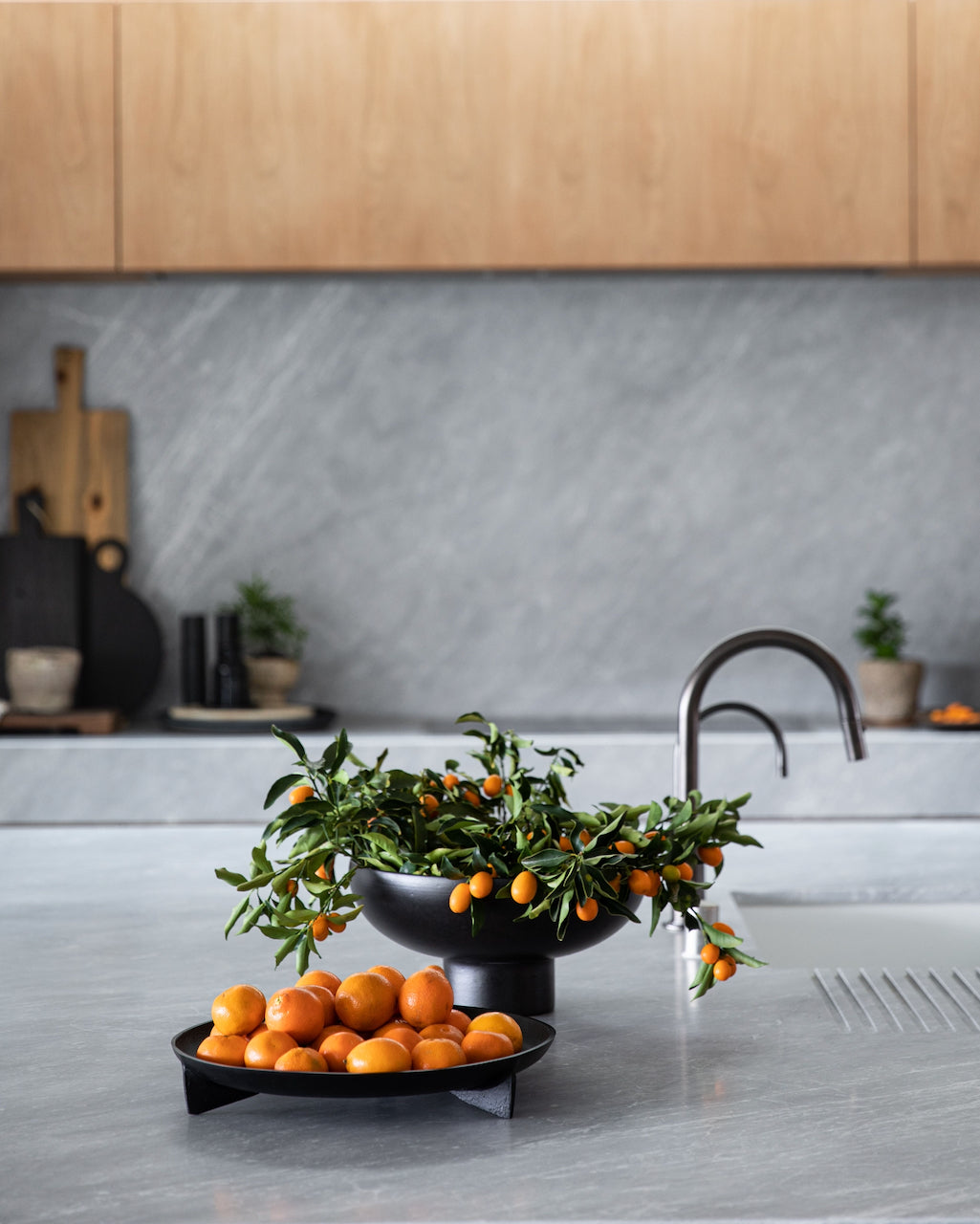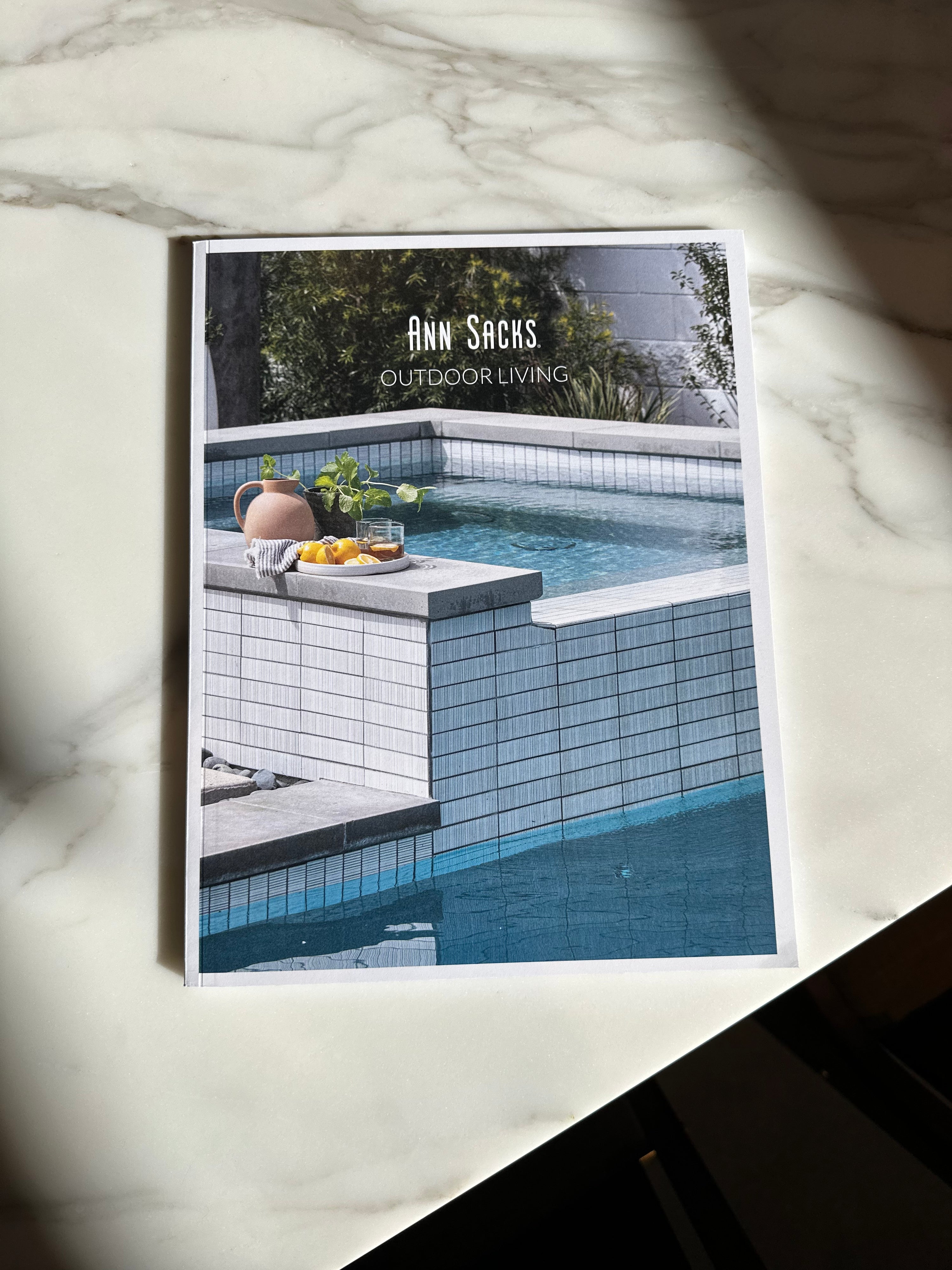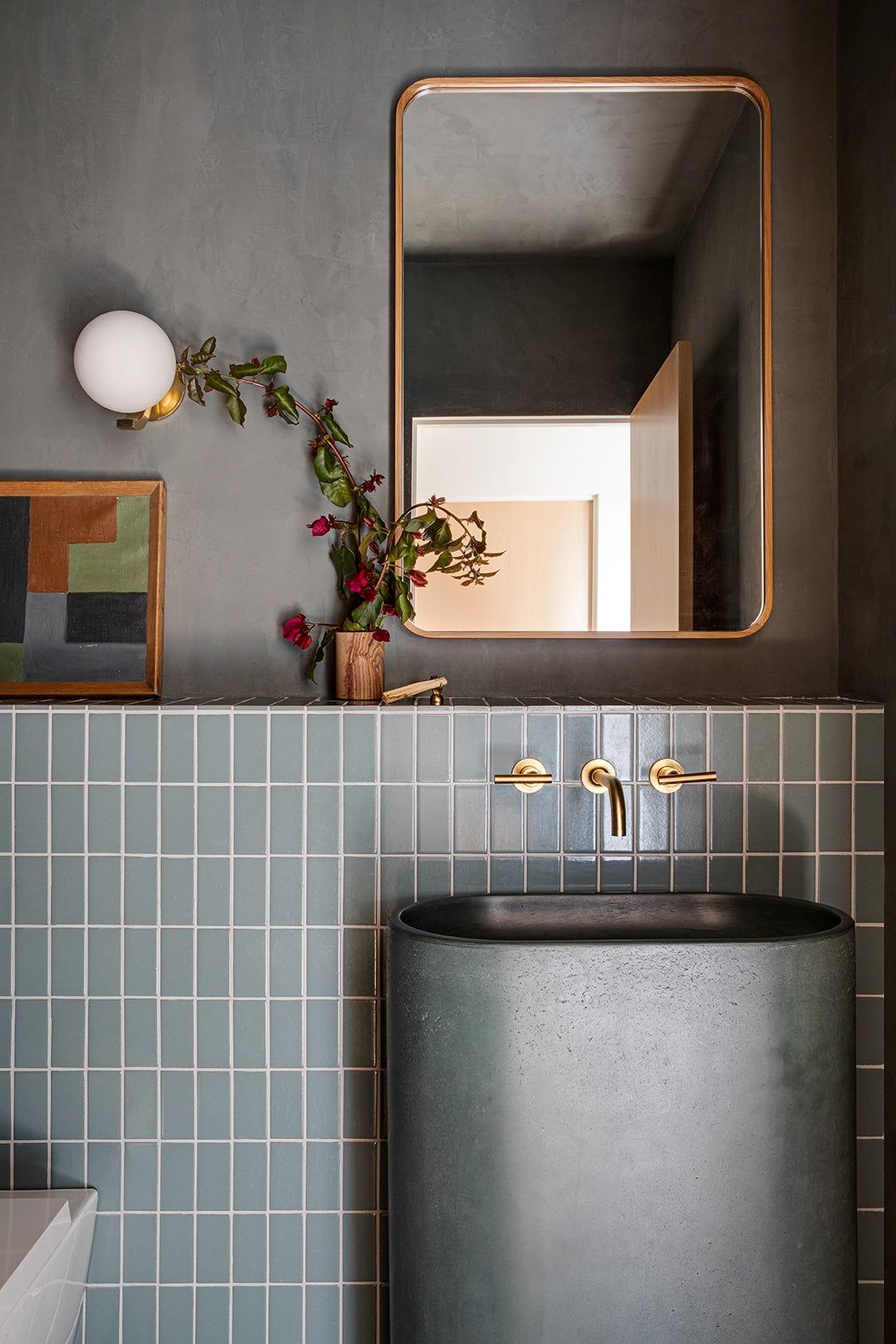 We move with the intention of infusing beauty into everyday experiences. Delicately chosen floral stems paired with the fruit of fine craftsmanship.Organic beauty intertwining with handmade wonders.We honor the allure of stillness.We celebrate the simplicity and countless charms found in the natural world.We offer interior styling, florals and product styling for brands, designers, photographers, private events, and everyday life.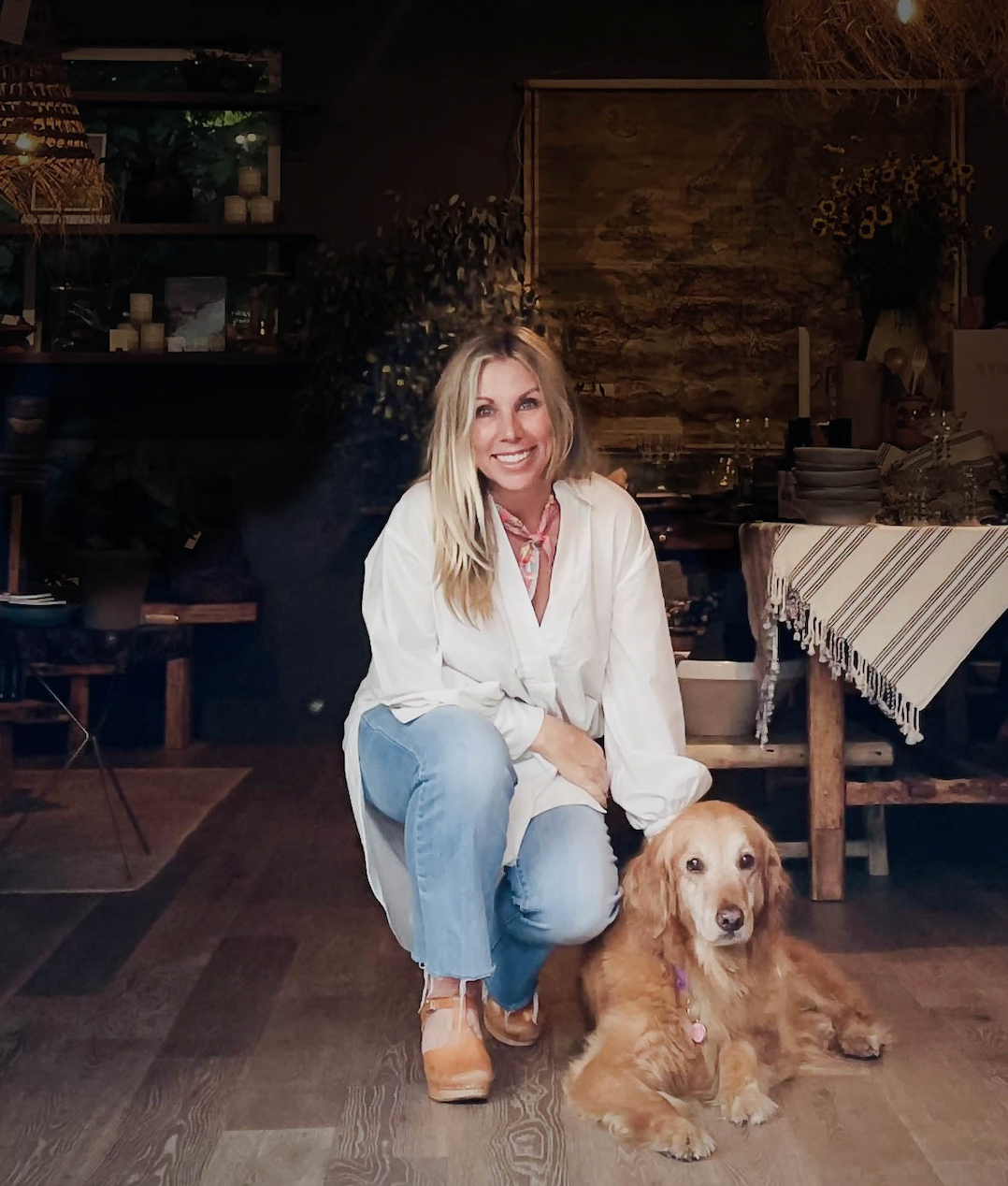 HI, I'M JENNIFER
Established in 2013, Heritage Mercantile is a curated haven of some of our most cherished finds and collections. 
Timeless pieces procured and edited, from unique one-of-a-kind vintage to well-made small batch goods. 
We weave memories through moments, infusing beauty into everyday experiences, making home our favorite place to linger.